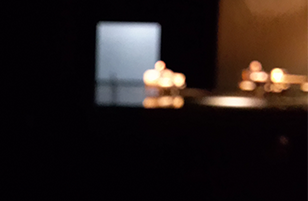 accent and voice coaching
1-1 or group work, for theatre, TV and Film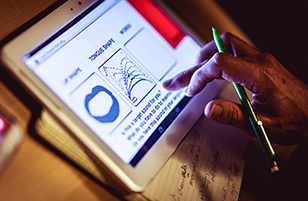 communication skills
develop personal impact and speaking skills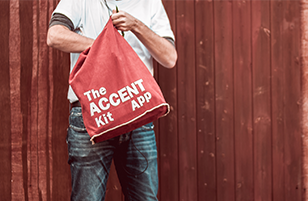 the accent kit app
redefining the sourcing of accents for actors
I have been training the professional voice user for nearly 15 years and have always been fascinated by accents and how people communicate. Having been an actor I have an empathy, an understanding and a knowledge of the skills required to speak in front of other people. Are you an actor wanting to develop accent, character voice and/or text skills? Are you someone wanting to develop their personal impact and presentation skills? By focusing on the individual's needs and keeping the work simple and accessible I can help you enable your learning at its deepest.
This website is a window to my work; what I've done and what I'm doing, how I approach working with groups or individuals and how you can make contact with me. If you have any questions and would like to work with me please go to the contact page and send me an email.
I'm very good at responding.