1-1 or group sessions, for theatre, TV and Film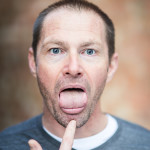 Working from the actor's own accent and from their own skill base, the new accent will be developed through hearing, feeling and seeing. At the same time understanding and acknowledging the importance of their own accent as a base for the new.
Learning a new accent takes time, give yourself a good time not a hard time. Persistent work creates results, and through constant practice of exercises and through developing your listening skills you will be able to speak the new accent with confidence and consistency.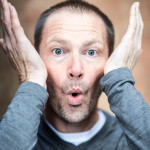 Sessions can also be arranged for voice work to develop resonance and range, muscularity of articulation and text and character voice as well as knowing how to fill the performing space vocally.
Voice training will enable you discover how to use your support for good voice production.
Please email if you have any questions via the contact page.