Redefining the sourcing of accents for actors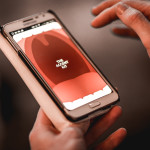 The Accent Kit app came out of a conversation with the three members of The Big Gob Squad; Richard Ryder, Jan Haydn Rowles and Edda Sharpe. They realised there was a need for actors to have instant access to accents for that all important audition coming up the next day. Richard became the driving force behind this new product and the app was developed and modified from the work previously developed in the highly successful books written by the other two members of the Big Gob Squad, How To Do Accents.
It is an ongoing resource that is continually updated with new accents.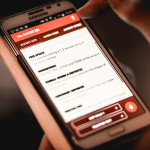 Go to The Accent Kit website for further details, FAQ and how to use the app.
Please email if you have any questions via the contact page.